Průkopnický displej Retina. Výkonné dvoujádrové a čtyřjádrové procesory Intel. Rychlé úložiště blesku. Vysoce výkonná grafika. Skvělé vestavěné aplikace. A nyní v 13 bití modelu, revolučním novém trackpadu Force Touch a ještě delší výdrži baterie.1 Ať už si dokážete představit cokoli, MacBook Pro s displejem Retina vám dává sílu vytvářet.
Design MacBooku Pro zabalí spoustu energie do nemnoho místa. Protože věříme, že vysoký výkon by neměl být na úkor přenositelnosti. A přestože je nový 13-5-letý a 15-letý MacBook Pro s modely s retina displejem tak kompaktní, nyní poskytuje až 10 hodin a devět hodin výdrže baterie , což je o hodinu více než u předchozích modelů.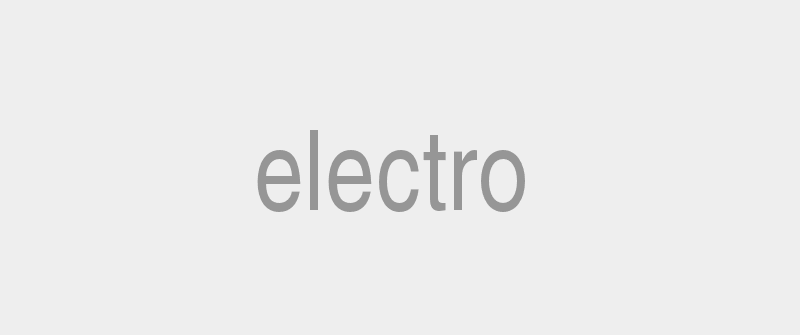 S multidotykem v OS X můžete pomocí realistických gest, jako je potáhnutí prstem nebo sevření prstů, přepínat mezi aplikacemi, procházet obsahem a vy co nejvíce využívat místo na ploše.
Nový trackpad Force Touch využívá všech možností multidotykového ovládání a přidává snímače síly, které detekují jemné rozdíly v množství tlaku směrem dolů, který vyvíjíte. To vám umožní hlubší připojení k obsahu a přinese vám více funkcí na dosah ruky. Zavádí také haptickou zpětnou vazbu k MacBooku Pro – umožňuje vám nejen vidět, co se děje na obrazovce, ale také to cítit.