Revolucionarni Retina displej. Moćni dual-core i quad-core Intel procesori. Brzo skladištenje blica. Grafika visokih performansi. Odlične ugrađene aplikacije. A sada u 13-inčnom modelu, revolucionarnoj novoj Force Touch trackpad i još dužem trajanju baterije.1 Šta god možete da zamislite, MacBook Pro sa Retina displejem vam daje snagu za kreiranje.
Dizajn MacBook Pro pakuje mnogo snage u ne mnogo prostora. Zato što verujemo da visoke performanse ne bi trebalo da dođu na uštrb prenosivosti. I uprkos tome što je tako kompaktan, novi 13-inčni i 15-inčni MacBook Pro sa Retina displej modelima sada isporučuje do 10 sati, odnosno devet sati trajanja baterije – sat vremena više od prethodnih modela.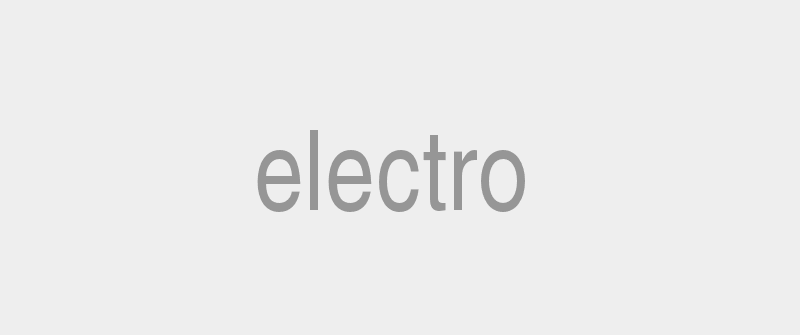 Pomoću funkcije "Višestruki dodir" u operativnom sistemu OS X možete da koristite realistične pokrete kao što su brzo prevlačenje ili štipanje da biste se prebacili između aplikacija, kretali se kroz sadržaj i na najbolji način iskoristili prostor na radnoj površini.
Nova Force Touch tabla za praćenje preuzima sve mogućnosti multi-Touch i dodaje senzore sile koji detektuju suptilne razlike u količini pritiska nadole koji primenjujete. To vam omogućava dublju povezanost sa sadržajem, donoseći više funkcionalnosti na vrh prsta. Takođe uvodi haptične povratne informacije u MacBook Pro – omogućavajući vam da ne samo vidite šta se dešava na ekranu, već i da to osetite.